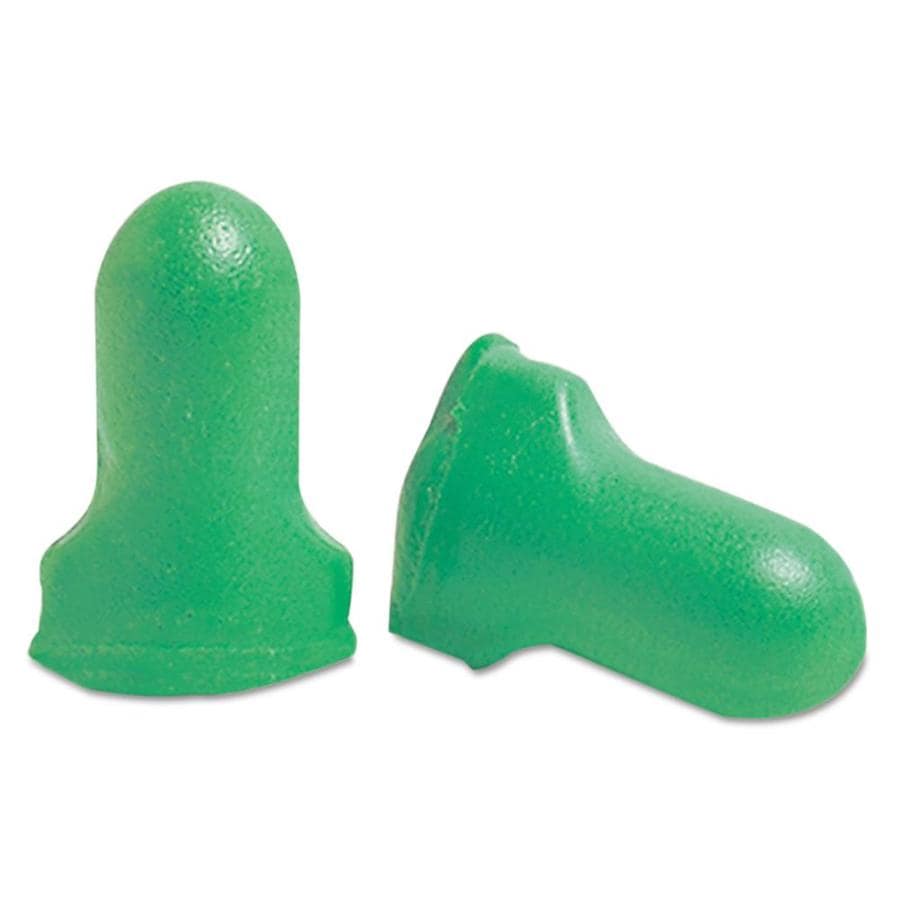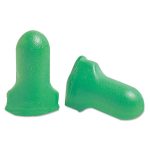 Max Lite Single-Use Earplug – Uncorded LPF-1
Key Features
Ideal size for workers with smaller ear canals.
Low pressure polyurethane foam expands gently for comfortable long-term wear.
Contoured T-shape for easy handling and wear.
Smooth, soil-resistant closed cell-foam skin prevents dirt build-up.
Recommended Industries/Use
Agriculture
Chemical
Construction
Fire Protection
Forestry
Government
Law Enforcement
Manufacturing
Medical
Military
Mining
Municipal Services
Oil and Gas
Pharmaceutical
Steel and Metals
Transportation
Utilities
Welding
Hazards
Regulations
29 CFR 1910.95 – OSHA Occupational Noise Exposure (US)
ANSI S3.19-1974 – Attenuation Test Protocol (US)
Part II, (R.S.C. 1985, c. L-2) – Canada Labour Code
Z94.2-1994 – Attenuation Test Protocl (CAN)
2003/10/EC – EU Hearing Directive
89/686/EEC – EU Directive/PPE
Category II – EC Category/PPE
EN 352-2:1993 – EC Standards
NOHSC: 1007 (2000) – National Standard for Occupational Noise (AUS/NZ)
NR 15 – Security and Health of Work, Annexes 1 and 2, n°3.214/1978 – Occupational Noise Regulations (BR)
ANSI S12.6/1997 – Method B – Attenuation Test Protocol (BR)
9001:2008 – ISO
Sold in packages of 200 each.